Content Automation – Industry Solutions
Choose your industry and see how our text robot turns the sector's specific challenges into your advantage.
Automatically attractive texts for hotels & surroundings
Unique & informative hotel descriptions from your data
Data structuring and optimisation
We structure and optimise your data. This creates a clear and precise basis for your descriptions.
Enrichment with POI geodata
Based on the locations of your hotels, we automatically explore the surrounding area for interesting places and sights. This additional information makes your hotel even more attractive.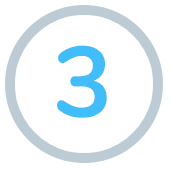 Creation of conversion-strong descriptions
We generate SEO-optimised and error-free descriptions. The result: more visibility, higher conversions and more satisfied guests.

Book an Online Demo
One keyword can influence an entire holiday
Help your guests make the right decision.
Your guests want a unique & individual holiday
They're looking for more than just a place to stay, and we'll help you deliver the information your guests really need.

Fully automatic text generation based on your hotel data

Search engine optimised with relevant keywords

in 110 languages and even local dialects
Book an Online Demo
Your automotive data can do so much more
Generate an infinite number of perfect texts in 110 languages from product data
Data harmonisation and improvement
We create consistency in your data. All automotive supplier information is converted into a platform-compatible data model to ensure seamless integration.
Data optimisation for increased value
We improve your data to highlight the value of your products. Through precise information and optimised presentations, you increase the attractiveness of your offers.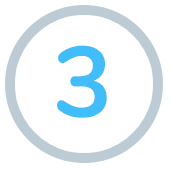 Generation of informative texts in 110 languages
We automatically generate informative, platform-compliant texts in over 110 languages. This allows you to reach a global audience and maximise your reach and sales opportunities.

Book an Online Demo
We improve your data
Texts, tables & common data formats are used as sources. We can automatically structure and clean up known attributes and values.
Turning data into engaging text
By including a broad database, you can make your texts more informative. At the same time, the texts are optimised for platforms, making them easier to find and thus achieving a higher reach.

Compliant fields (or attributes)

Key words and informative texts

Consistent layout, formatting and style
Book an Online Demo
Get traffic back to your site with content that matters.
Data analysis and NLG integration
We go beyond pure data analysis. We obtain the necessary data, check it, prepare it and model it with a suitable data set for your needs.

Integration of static information
Static information adds relevance as it creates certain data constellations. We integrate this data to make your reporting even more meaningful.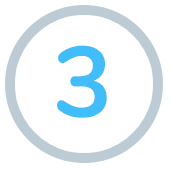 Detailed reporting in natural language
Based on the data, we generate natural language texts that provide a wealth of information – and you still retain textual sovereignty.
Book an Online Demo
Increased visibility and readership
Let the text robot write great & error-free reports for you – use the potential of your website and reach millions of readers!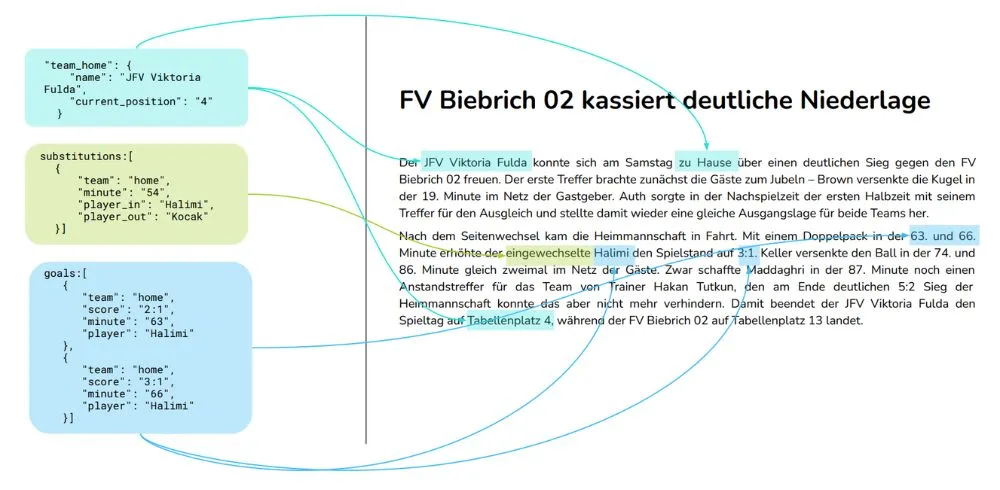 More time for quality, more reach for your website
Use your data to generate content-rich copy and drive fresh traffic to your website. The high-quality content appeals to a broad mass and thus opens up areas for which little time was previously available.

Tuning to Duktus & Text Requirements

Distinction from competitors

Minimum input, maximum output
Book an Online Demo