References & Case Studies

Overview of successful customer projects
We have supported the following customers and partners with several challenges in content creation and digitalisation.
These companies have already digitalised their content production with the Text Robot.
In no time at all, the Text Robot transforms structured product data into unique product descriptions, informative articles, personalised newsletters and much more. As Gold Solution Partner of AX Semantics, we rely on market-leading technology and can also help your online shop with better descriptions for customers and search engines.
"You really just press a button and save an incredible amount of time with the Text Robot. The copies are very, very good. We have received only positive feedback from internal and external sources.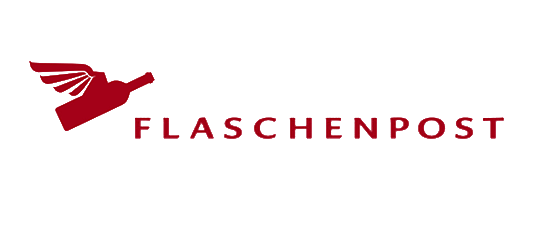 "The automatic production of product descriptions made it possible to enrich our range of around 25,000 wines dynamically and optimally with content.
This has not only allowed us to increase our conversion rate, but also ensured progress in our SEO performance".
"uNaice guided us well throughout the process and quickly understood our requirements and implemented them precisely. What we wanted, we have received. Thank you very much!"
"We had been looking for a solution that would significantly accelerate our content production and deliver outstanding quality. uNaice was able to offer this with the Text Robot."
With our News Stream technology, these companies have
the latest relevant news on their website.
Our News Stream brings you new customers through editorial content – automatically!
Stay relevant with the latest news about your topics on your website.
"We had been doing a news stream by hand, irregularly. It always meant a lot of effort and personal commitment. Now it happens regularly and automatically. Let's assume you have 4 pieces of news that take 30 minutes each to post. That would be 120 minutes, at € 60 per hour that means € 2,400 in total. The automated News Stream costs a fraction of this and regularly produces twice as many articles. And we reach completely new people!"
"uNaice has brought us closer to the topic of automatic text generation and semantic approaches in an uncomplicated and flexible way.
We continue to look forward to a good collaboration."
Successful with Rent-a-CDO
These companies have already employed us as Chief Digital Officer (Rent -a- CDO) on a temporary basis.
How much does a lead cost? What is the conversion rate? How much time elapses between first contact and lead? We deliver tangible metrics thanks to modern tools and show you how to use them successfully. When may we make your company fit for the future?
"uNaice has a broad knowledge of processes, how to digitalise them with modern tools to facilitate work and introducing them in the company.
The 'Rent-a-CDO' workshop has definitely paid off for me and my company. The knowledge was well conveyed and the tools were not only introduced, but also trained immediately."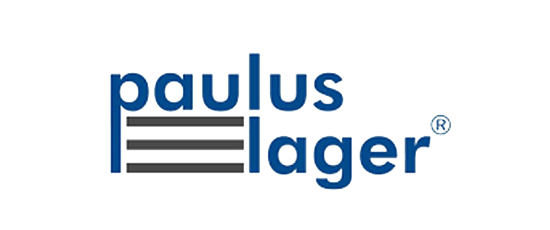 "We are process optimisers and efficient and well organized, but today we have learned a lot. In this workshop, our processes have been 'translated' into the digital world and simplified. That's what I had been looking for for a long a time! This is the foundation for the independent further development of the company and for the reduction of costs in the long term. It was great!"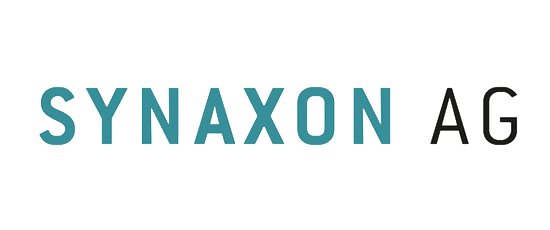 "This was a very innovative and constructive workshop all around. Everything we have learned and implemented is right in the tune of time!
Our sales process was completely redesigned with practical support and the enormous expertise of uNaice.
Now we are much more efficient and the team is fully motivated."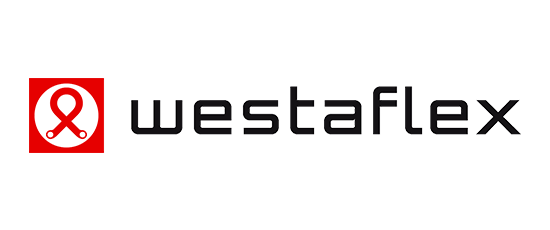 "These workshop modules are both enlightening as well as refreshing. uNaice have enabled us to convert our organisation into flexible information and communication channels and at the same time to enrich the expectations of young professionals and established colleagues with pleasure. The collaboration afterwards was also top-notch – our absolute recommendation!"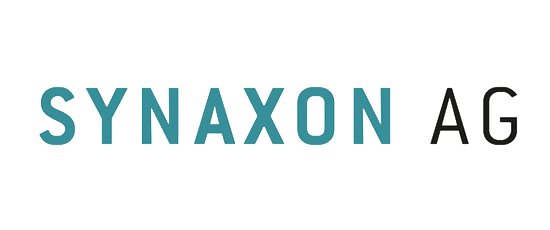 "Rent-a-CDO – a valuable offer from uNaice, thanks to which we can now automate our processes. Andreas Wenninger worked with us in a two-day workshop to create a valuable framework that we can now continue to work with. His wealth of knowledge regarding contemporary systems, their use and automated processes was worth its weight in gold for us."
"Incredibly exciting workshop, many thanks!
Huge input that will be used in everyday life.
Let's go …"
"High information density from someone who has the credibility and experience.
We're very satisfied."
Time that your company is also mentioned here? Let's talk!
Or use our Contact Form – we are happy to get in touch with you!