Find out where and when you can meet the uNaice Specialists and Experts live and get your ticket for free.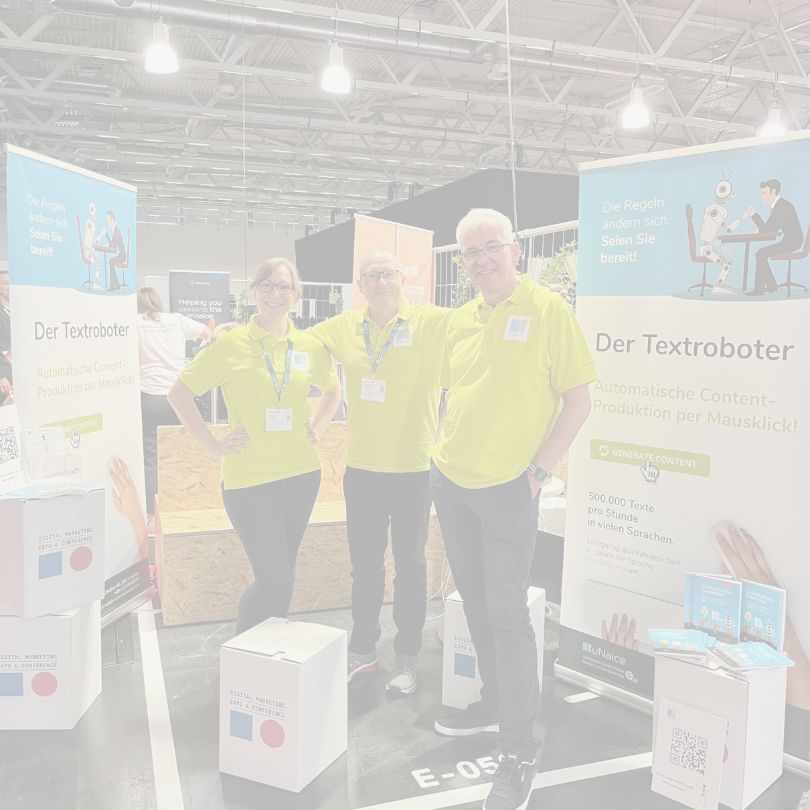 CMCX 2023
Content is the core of communication – MarTech determines the speed
Content that people love, orchestrated with the right technologies. That's what marketing is all about for you. That's what CMCX is all about for you. Here you will learn from the top CMOs, network with the experts and exchange ideas with the leading providers. So: The most relevant content for your marketing can be found at CMCX.
In addition, we will give you 10% with our discount code when you purchase the ticket:CMCX2023-uNaice-10
🗓 13/14 June 2023
📍 Cologne
SEO & OM Regulars' Table Rhine-Main
We regularly exchange ideas with other SEO and online marketing experts to share experiences. At our regulars' table, we offer presentations on industry-specific topics and also analyze a website in our SEO Siteclinic. At the same time, there is enough room for conversation.
🗓 21 September 2023
📍 Darmstadt
DMEXCO 2023
Conference
Experience leading minds and groundbreaking topics in digital business at the DMEXCO Conference! As Europe's leading event for digital marketing & tech, DMEXCO is the central meeting place for decision-makers from the digital economy, marketing and innovation. This is where industry leaders, experts and innovators meet to define the digital agenda together. With exhibitions, keynotes, debates and master classes, DMEXCO presents a holistic ecosystem for digital trends and business potential.
🗓 20/21 September 2023
📍 Cologne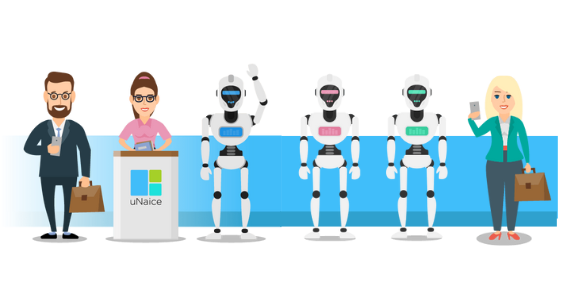 Address
uNaice GmbH
Schloßstr. 40 40
D-33824 Werther (Westf.)
Phone +49 5203 99 88 010
Email:
ja-ich-will@unaice.de
Management
Rosella Wenninger,
Christian Meyer,
Andreas Wenninger
Commercial Register Gütersloh HRB10212
Ust-ID DE303985946